Trifecta RV Inspections & Consulting
Know what you're getting!
Don't buy an unknown RV! You wouldn't buy a house before seeing if it's a good fit, and you shouldn't invest in an RV without knowing what you're getting. With over twenty years of industry experience, I'll help you through the whole process, from helping you select the right class to helping you determine if it's a good fit for you. I'll help you learn how to get the most out of your investment with training, consulting, and expert phone support. Or if you need someone there for a walk-through, I can help you make an informed decision before spending your money.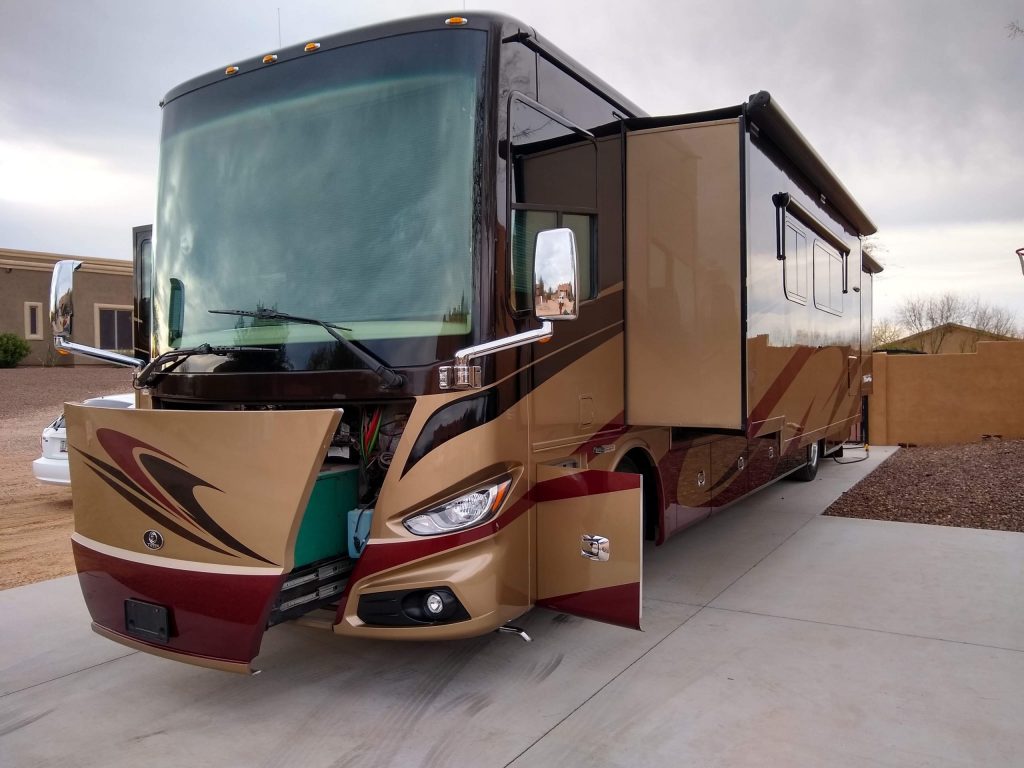 "Frank always puts in the best effort when making an inspection! Thank you Frank!"
"Love the work Trifcta does! They helped me so much when I was buying an RV!"
"An RV inspection was a definite necessity for us. Fortunately Frank was able to help us out when we were going to sell our RV."